OpenWise Story
Why are we doing it? One word - PRIDE. OpenWise as a company was founded in 2015. In the beginning there were only three people who wanted to create something they could be proud of. Proud of their work, proud of the way they manage it, proud of fulfilling their client's needs. Proud of working with the best people in the industry - personally and professionally. Proud of, that in a world where everyone complains about conflicts in the workplace and meaningless tasks, they've created a place where things actually make sense.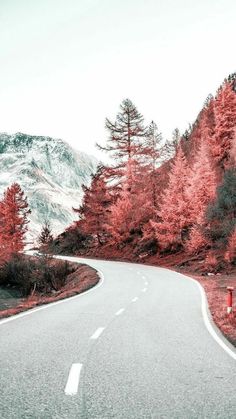 How it all began
We founded OpenWise in 2015. Since then, many new colleagues have joined us, and we are happy to not only share a table with them, but also the values ​​and leisure time.
The core of what we do is Java development, both product and custom. We create products of two kinds:
● opensource (the "open" series) – we contribute to the world of free software by the OpenHub integration platform
● commercial (the "wise" series) – flagship is the WisePorter, the smart product catalogue.
…
Most of us worked for corporations in the past. We do not condemn them, it taught us a lot, but we do our best to avoid making the same mistakes they do. Having said that, our atmosphere is a combination of the discipline not so common for startups, with everyone's freedom to work the way he feels to be meaningfull. With the belief that wise people can always come to an agreement, we treat each other with respect and openness, and we are always willing to search for the agreement. That's why we work together more as friends than colleagues.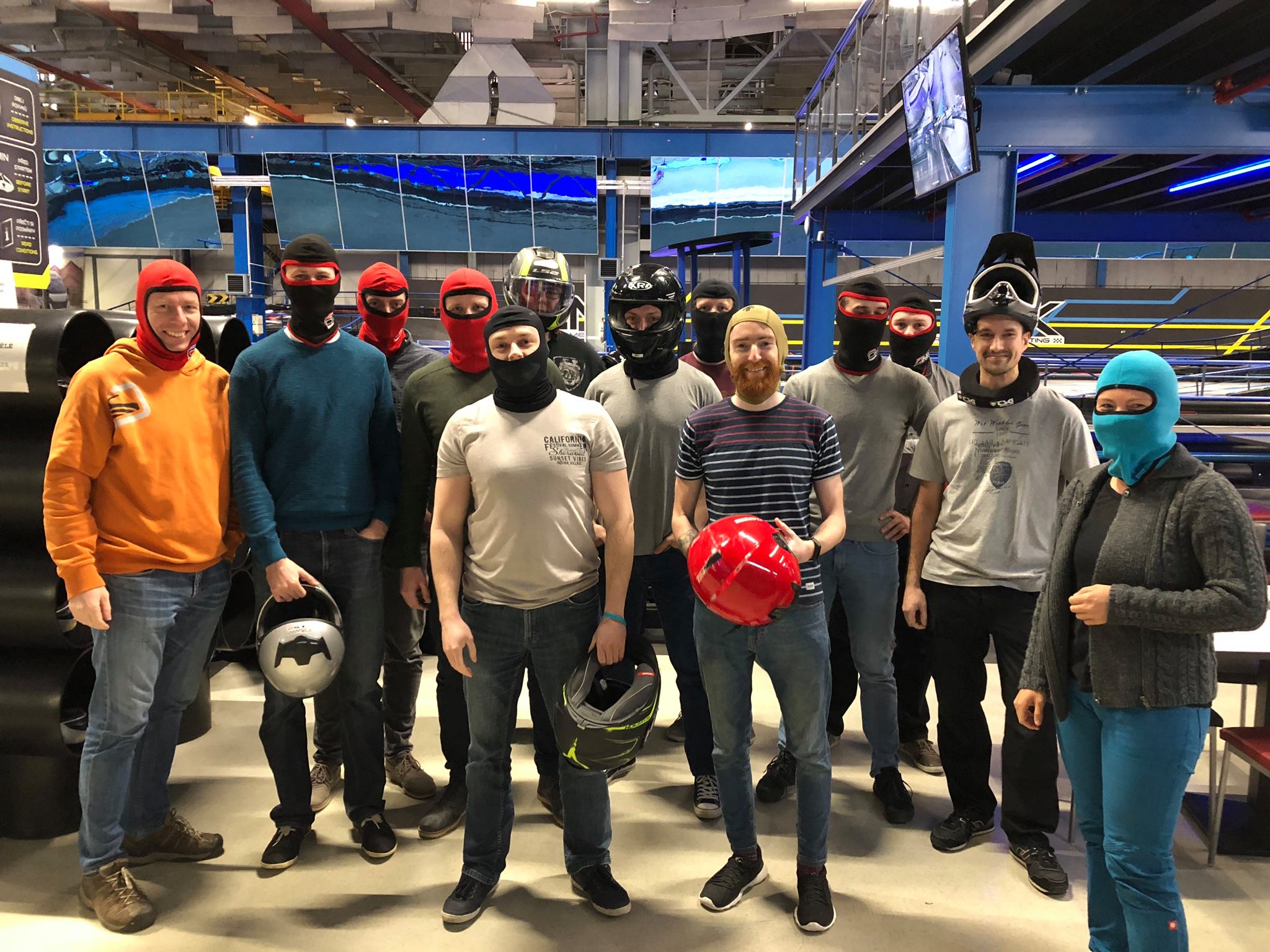 Our values
Respect & Freedom

OpenWise is not a company where someone approves or allows something. We share a common goal and we work on it together. We don't care where one works from, how much time off they take or when.

We have to fulfill what we've promised to our clients and to the rest of the team. Besides that, anything is negotiable.

Craftmanshift

Maybe we have high expectations of our people, but if someone is from OpenWise, they're good, and what we deliver works well. We are constantly learning, watching news, testing new technologies and approaches, and exchanging experiences.

Even on client-managed projects, our people are mostly in the roles of architects and innovators that know "how".

Independence

We agree with you what needs to be created and the aproximate deadline. But afterwards you will be the one who will be responsible for finding a way how to achieve it and meet the time. Anytime hit a dead end, we're happy to help, but the idea remains. Finding the best way itself is the only method how a person can grow.

Curiosity

None of us are pigeonholed forever in one role. We ask what you want, and we are looking for an opportunity for you to learn it and try it out. Some want to try team management, others want to transition from programming to analysis and get closer to the client, others want to develop opensource software. Why not? We will find a way and a project where you can learn.
We support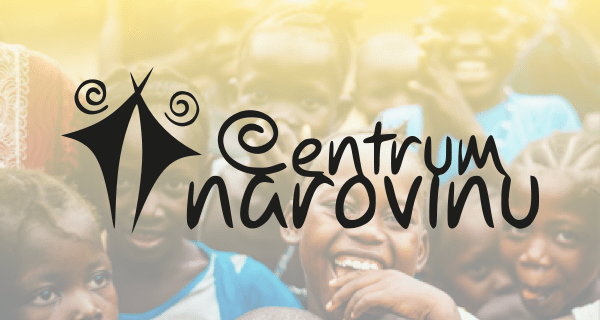 In cooperation with Centrum Narovinu, we sponsor the construction and operation of an IT classroom in Kenya, Africa.
Backstage Quotes
I joined OpenWise a few years ago as a developer. I wanted to learn Java, but until then I was programming only in other languages. We started with the development of our internal products, then came the first project for a client, followed by another. Today, Java is my second mother tongue.
I like the people in our company, they're all great. Not all of us have the opportunity to see each other regularly as we are working on different projects. Therefore, I really look foward to our company events where we have the opportunity to catch up with one another.