Software Products
Each of our customers is unique, but the problems they solve are often pretty much alike. If we encounter similar needs repeatedly, we create a product to fulfill the need. This saves time, money, and the amount of dead ends that need to be dealt with. Do you face similar problems? Get in touch, maybe one of our products will save you the hassle.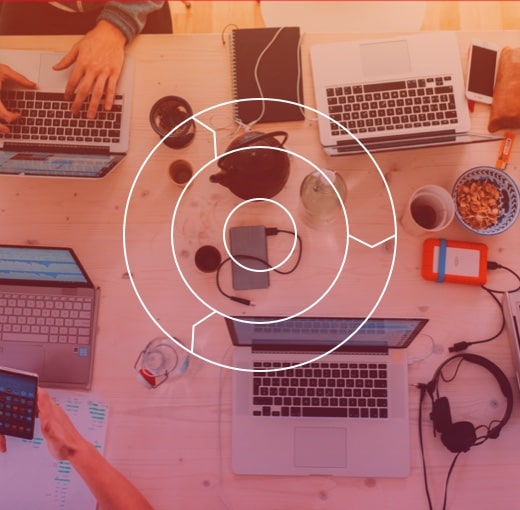 WisePorter is a software to manage products, services, parameters and prices. In addition to common features, it also supports mathematical formulas, decision tables, if/then rules, etc. The behaviour of sales channels can thus be fully adapted to individual target groups of clients and sales scenarios.
WisePorter is domain independent, product logic is in the data. It can easily handle eCommerce products, goods, services or banking. Ready-to-use models for the most commonly used product domains are available as an optional extension to WisePorter.
Price & Quote
Modeling tool for pricing offers/schemes. Do you need to negotiate the price conditions of using your services with your business partner? Forget emails and papers. Work with your partner to model a price proposal directly in Price & Quote. The software monitors the workflow, allowed discount amount, profitability, executes approval process and more.
The price can be simple fees or monthly fees, as well as more complex step rate prices, percentages of consumption and much more.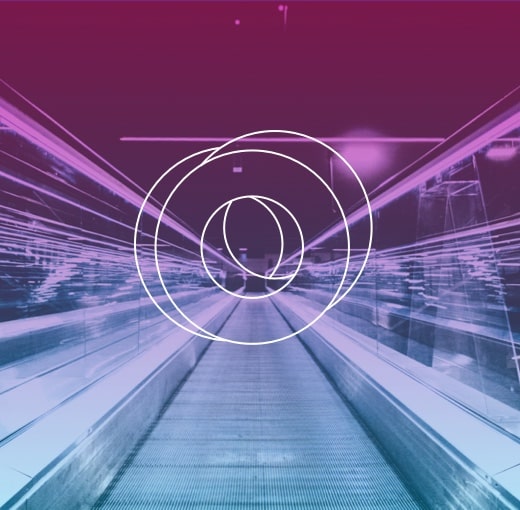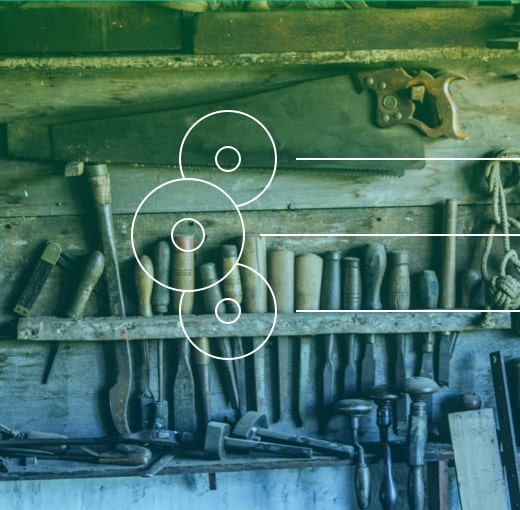 OpenHub is an integration tool that extends Apache Camel for projects in the Enterprise environment. It is small, fast and scalable, ideal for microservice architecture.
We use OpenHub ourselves, just like our partners. It allows us to encode without clicking and blackboxes, and with full control over the code. By publishing it as an opensource, we give back to the world of free software at least a part of what we have taken from it.